Tips and best practices for customizing Office 365 and SharePoint by Waldek Mastykarz - Microsoft MVP and Head of Product at Rencore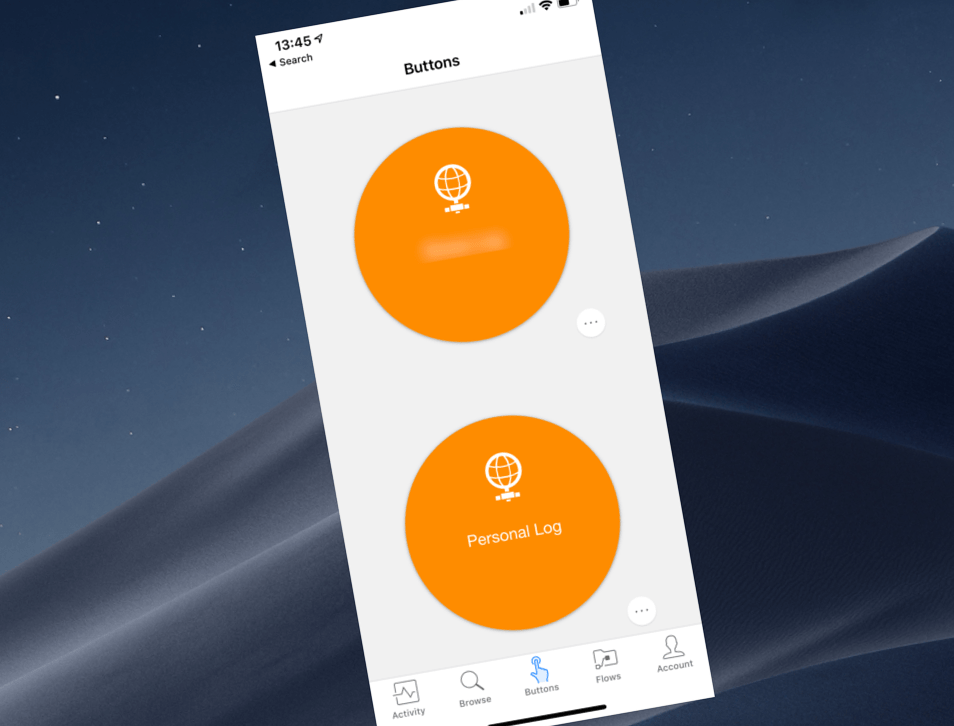 Could Microsoft Flow be the front-end of your next application?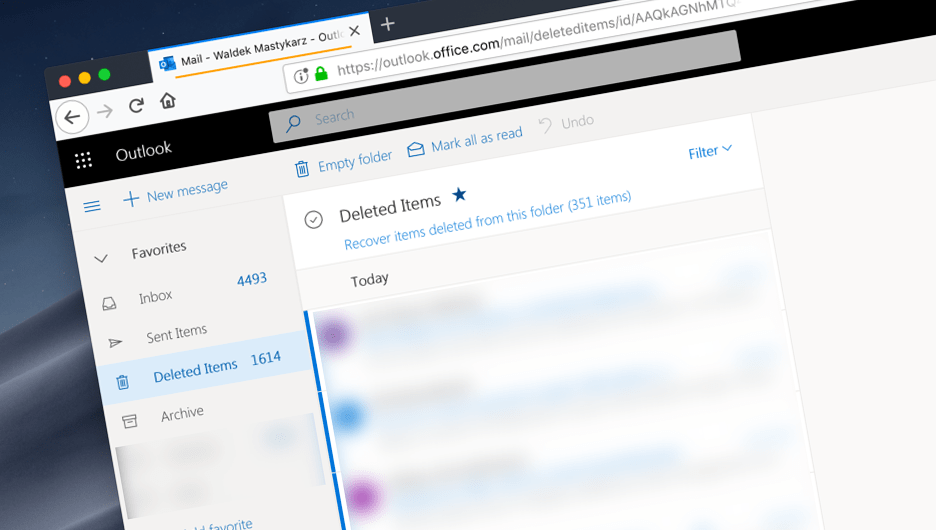 Permanently remove unwanted e-mails in Outlook with this simple trick.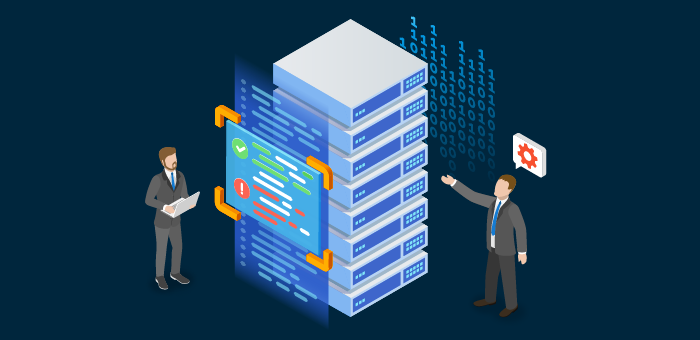 With these 3 tips, you will be able to handle your SharePoint applications alerts efficiently focusing on what's the most important.