There is no i in Teams, but there is me. Here is how you could build a Me-experience in Microsoft Teams to stay informed and easily track your work.
Microsoft Teams - the hub for collaboration
Microsoft Teams is the hub for collaboration. It's where you meet your colleagues, where you exchange ideas and where you work together on files. It's where you can open your organization's applications without leaving the context of your work. It's also where you meet your business partners.
Microsoft Teams focuses on teamwork. And using its extensibility capabilities, you can extend it to put your colleagues in the center and offer them a central place to start their workday and prepare for the day.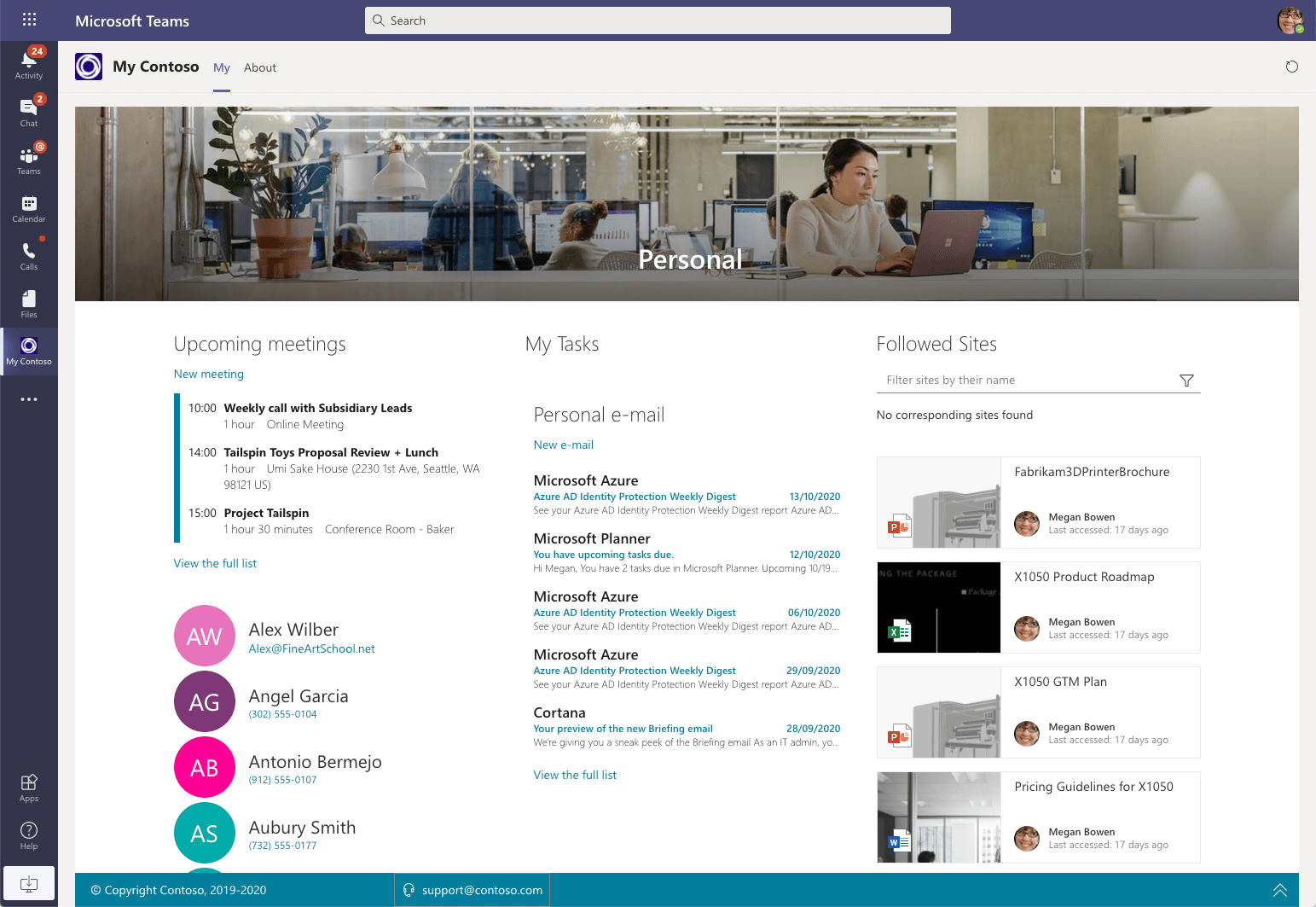 Build a Me-experience in Microsoft Teams
We've just published an article explaining how you can use SharePoint Framework to build a Me-experience: a personal dashboard that helps users stay informed and track their work. Since there are multiple ways of how you could do it, we've presented each of them with their pros and considerations.
What do you think of it? Would it help you? Is this something that you'd provide to users in your organization or build for your customers?