Tips and best practices for customizing Office 365 and SharePoint by Waldek Mastykarz - Microsoft MVP and Head of Product at Rencore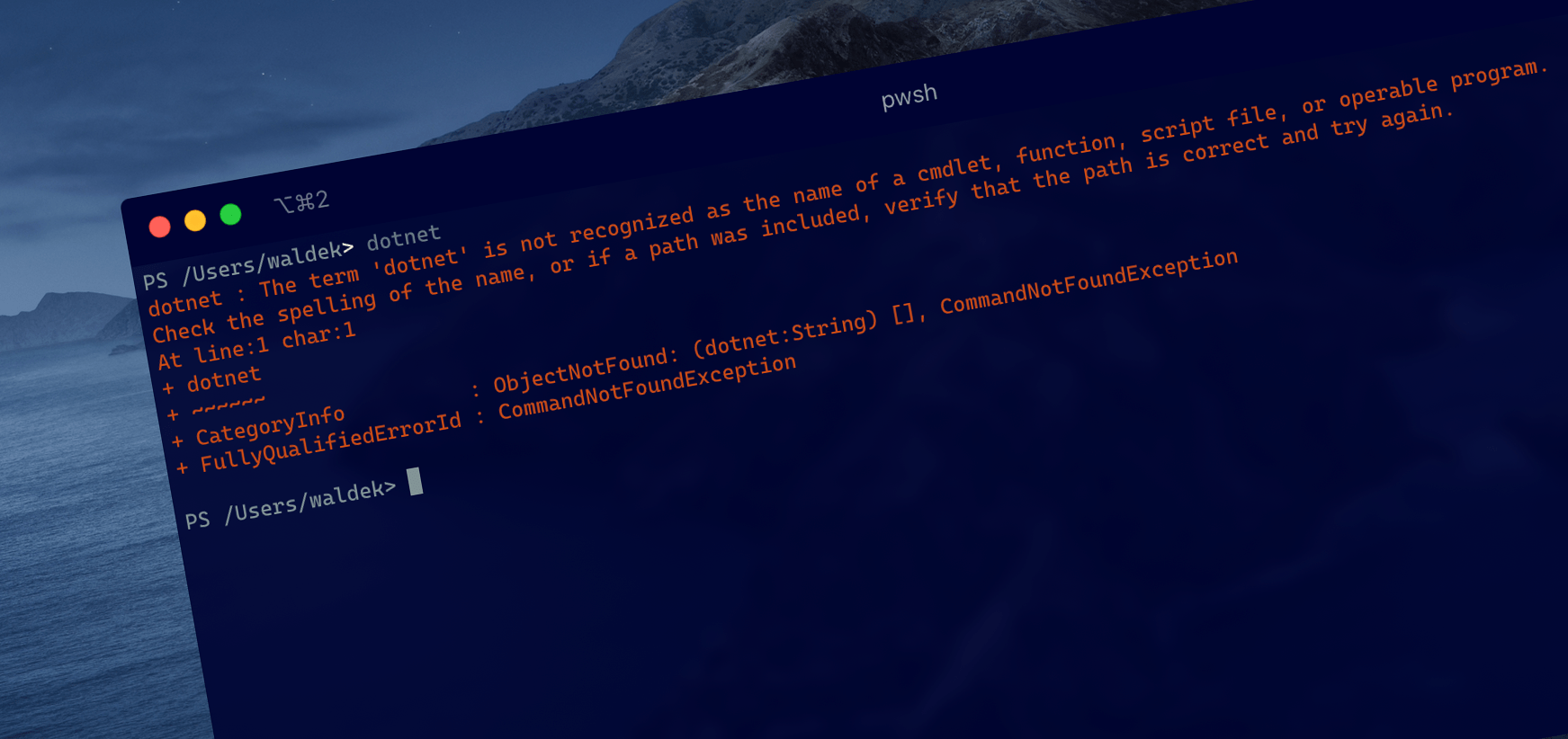 So you installed PowerShell Core on macOS, but can't run any of your executables. Here is how to fix it.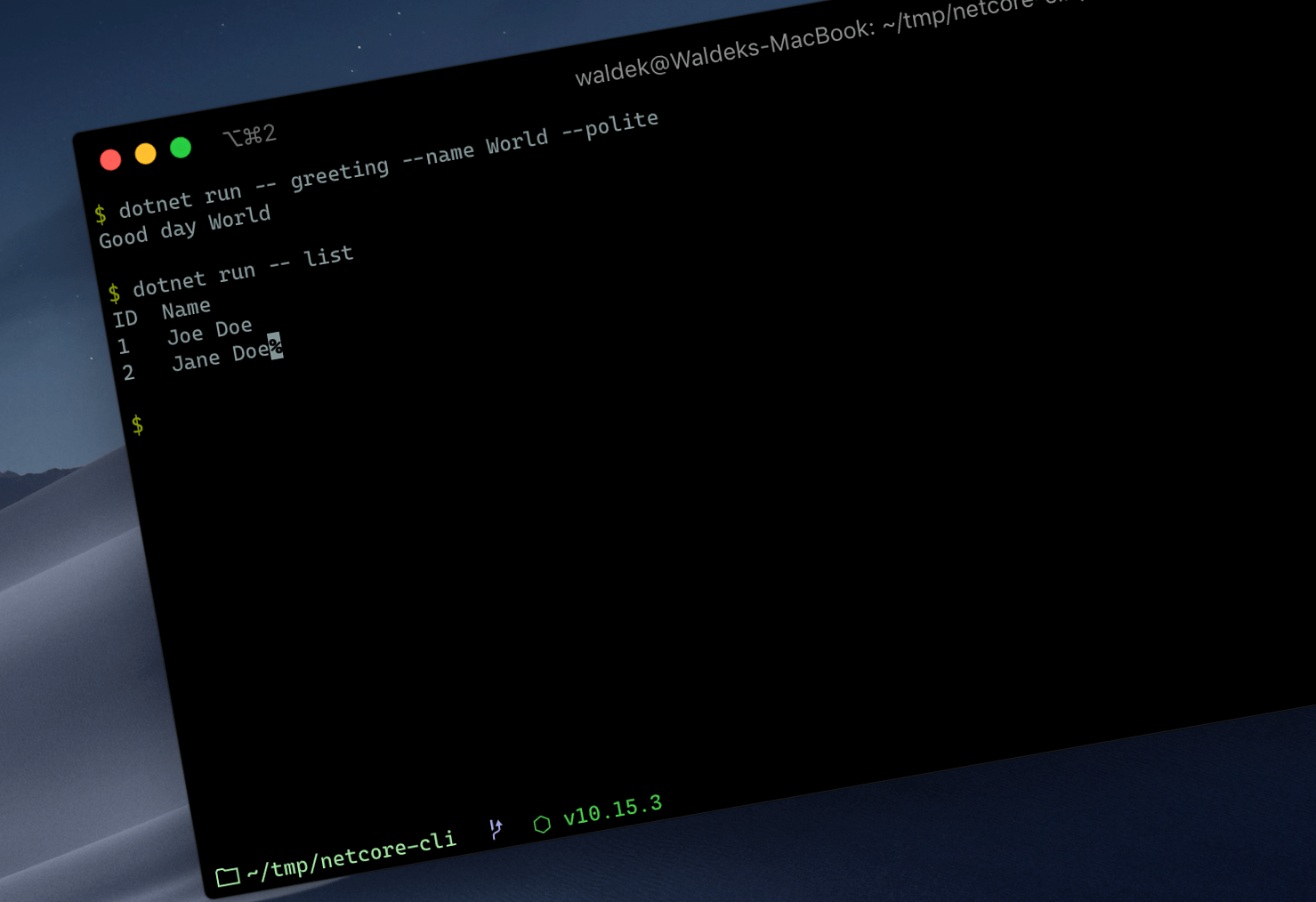 Building CLIs on .NET has just changed thanks to a new experimental project that Microsoft is working on.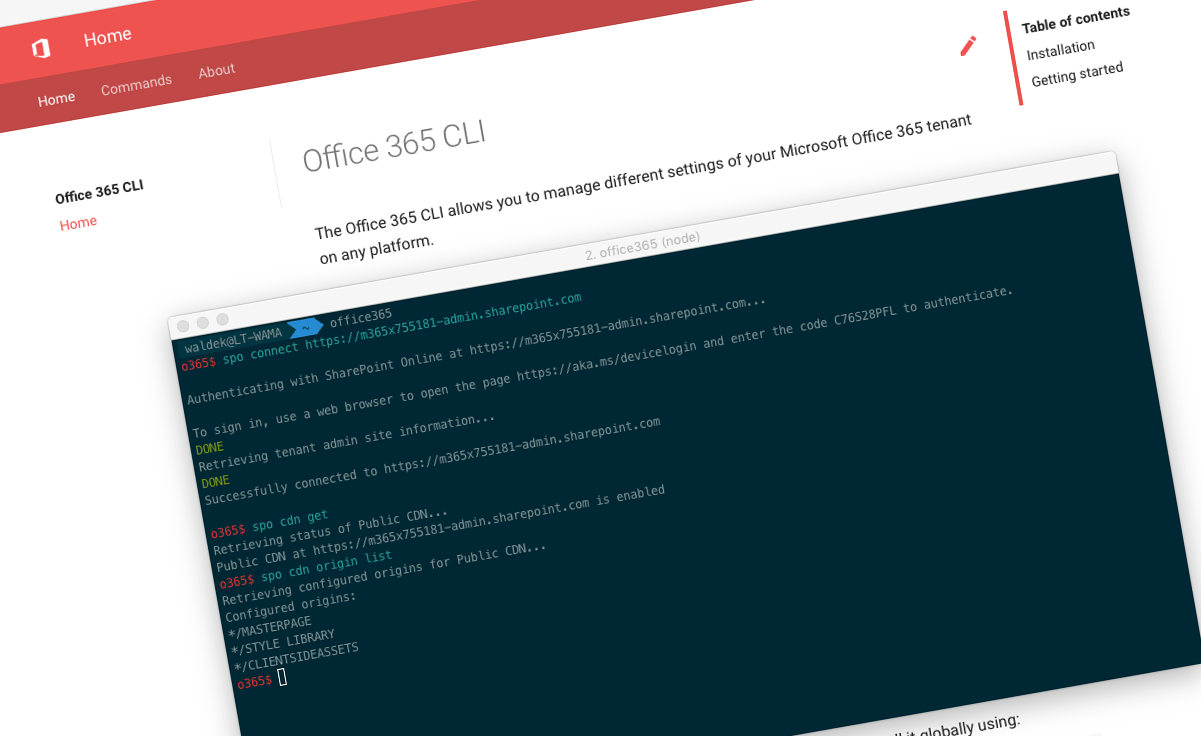 We've just published a new version of the Office 365 CLI with commands for managing Office 365 tenants and SharePoint Framework projects on any platform.