Tips and best practices for building applications on Microsoft 365 by Waldek Mastykarz - Microsoft 365 Cloud Developer Advocate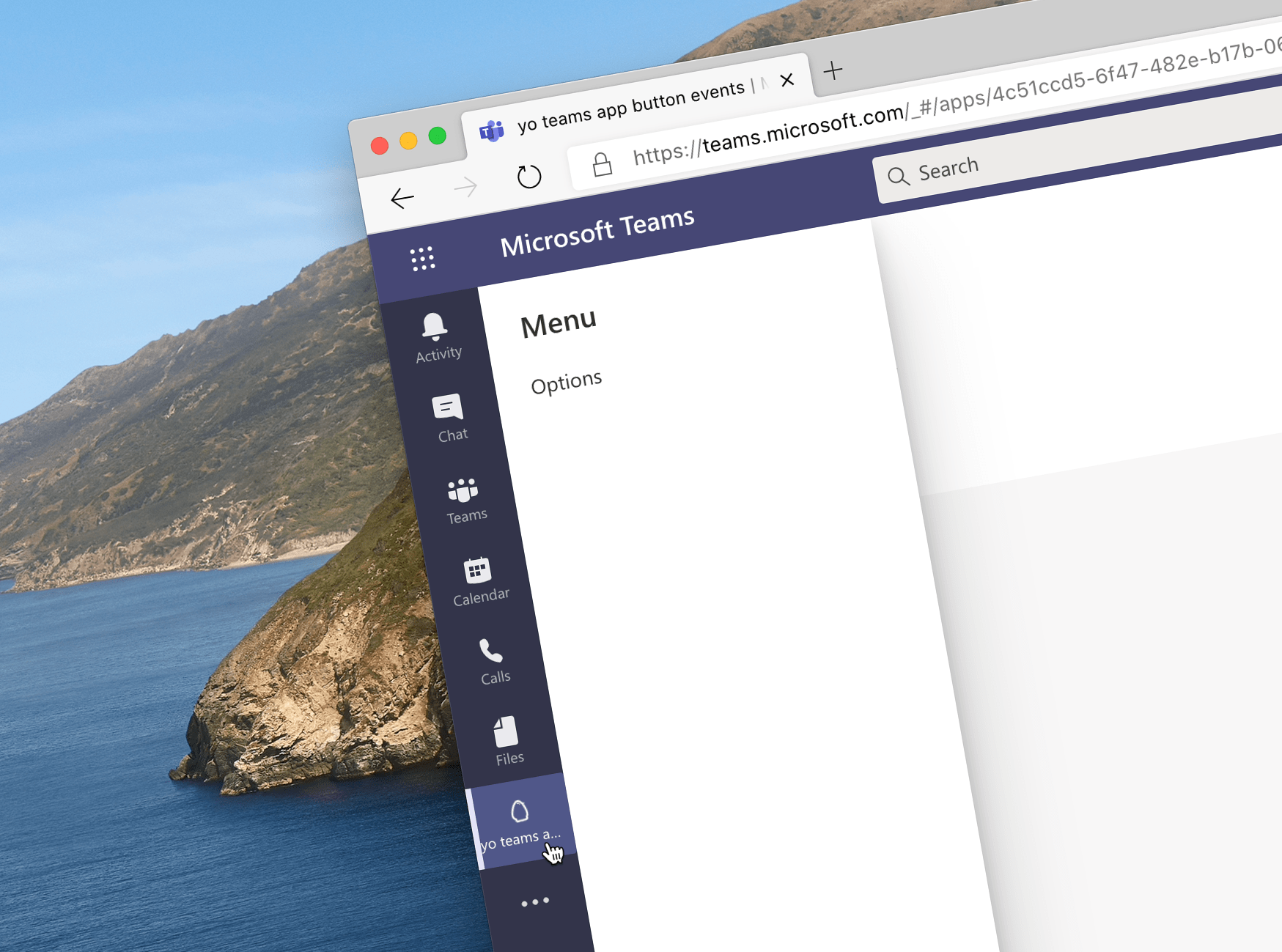 Did you know that you can respond to user clicking on the app button of your Microsoft Teams personal app?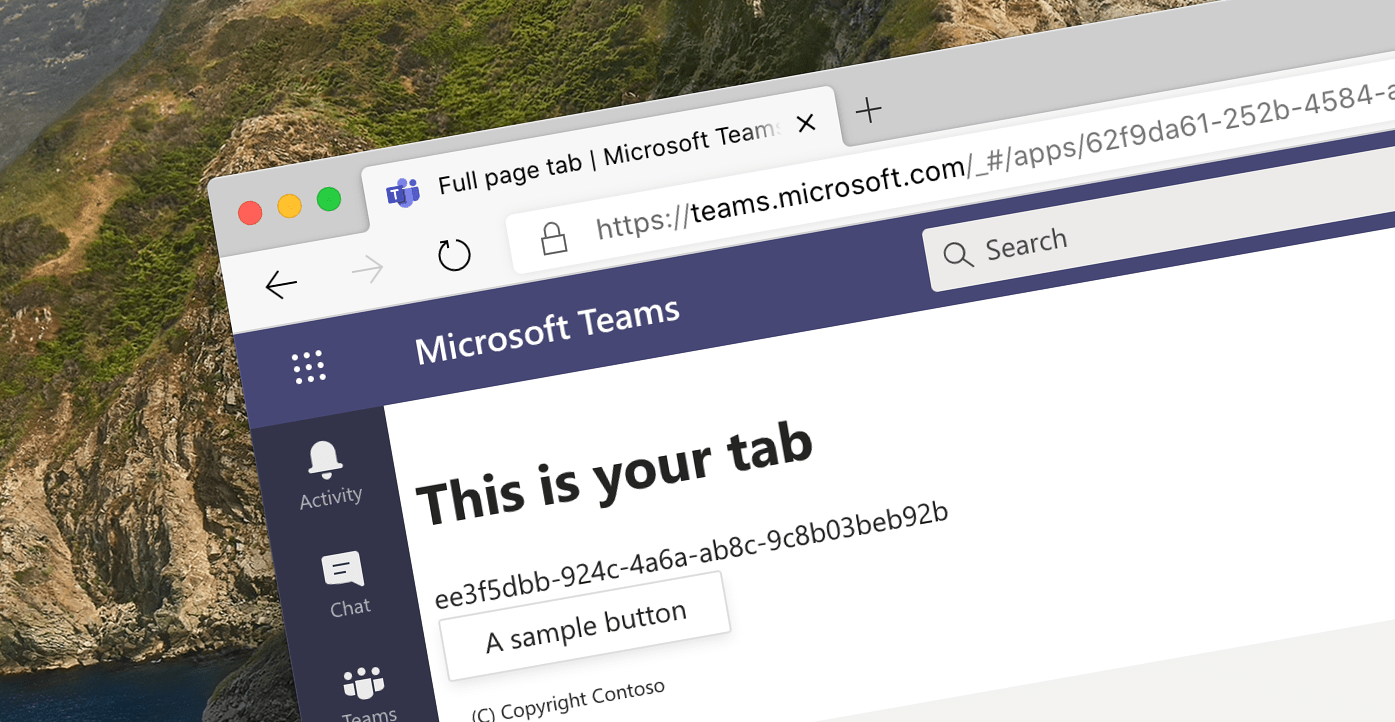 Did you know that you can hide the tab-header bar in your Microsoft Teams tab and have them show in full-screen?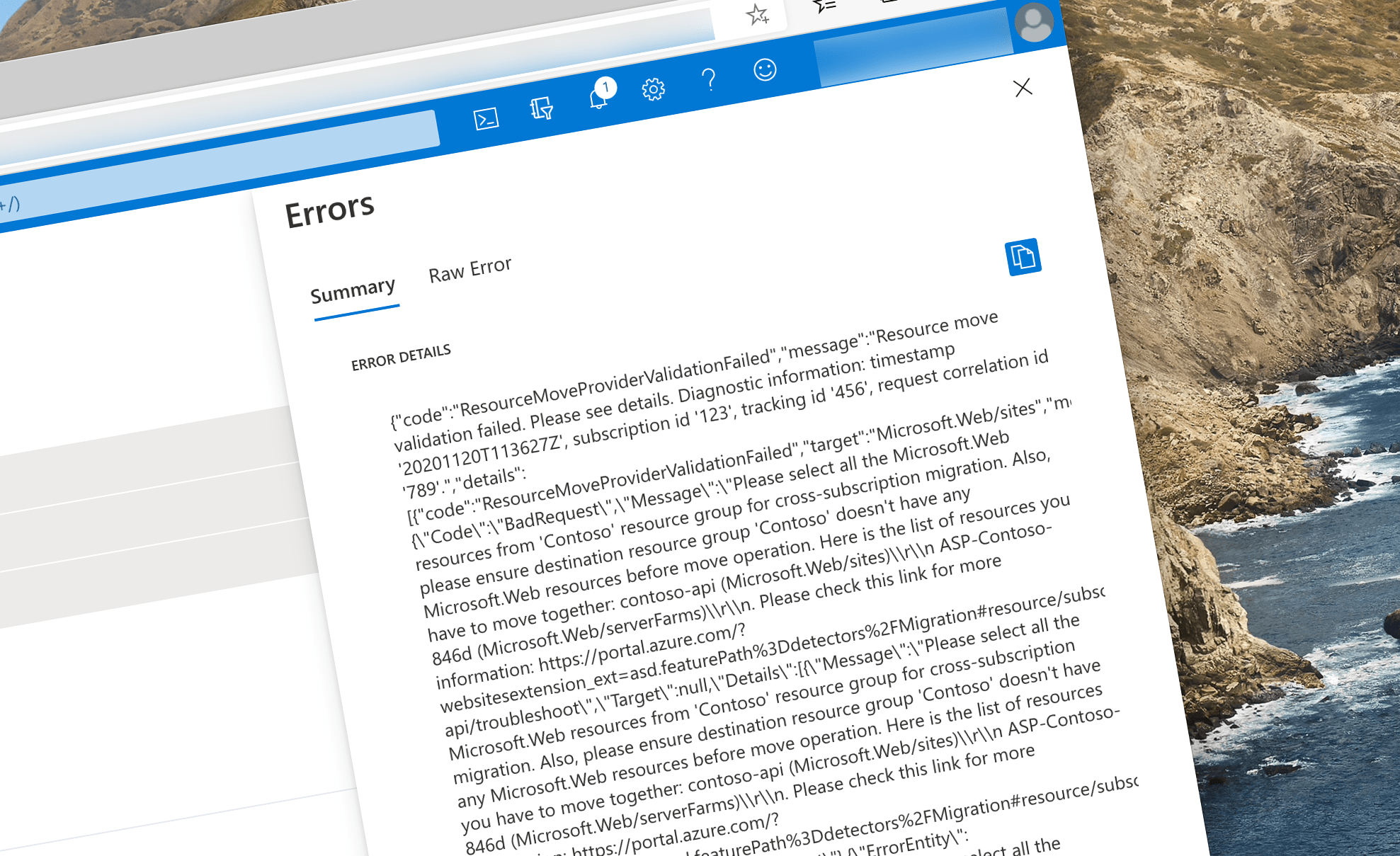 Recently, when trying to move resources between my subscriptions in Azure, I came across an issue. Here is how I solved it.