Tips and best practices for building applications on Microsoft 365 by Waldek Mastykarz - Microsoft 365 Cloud Developer Advocate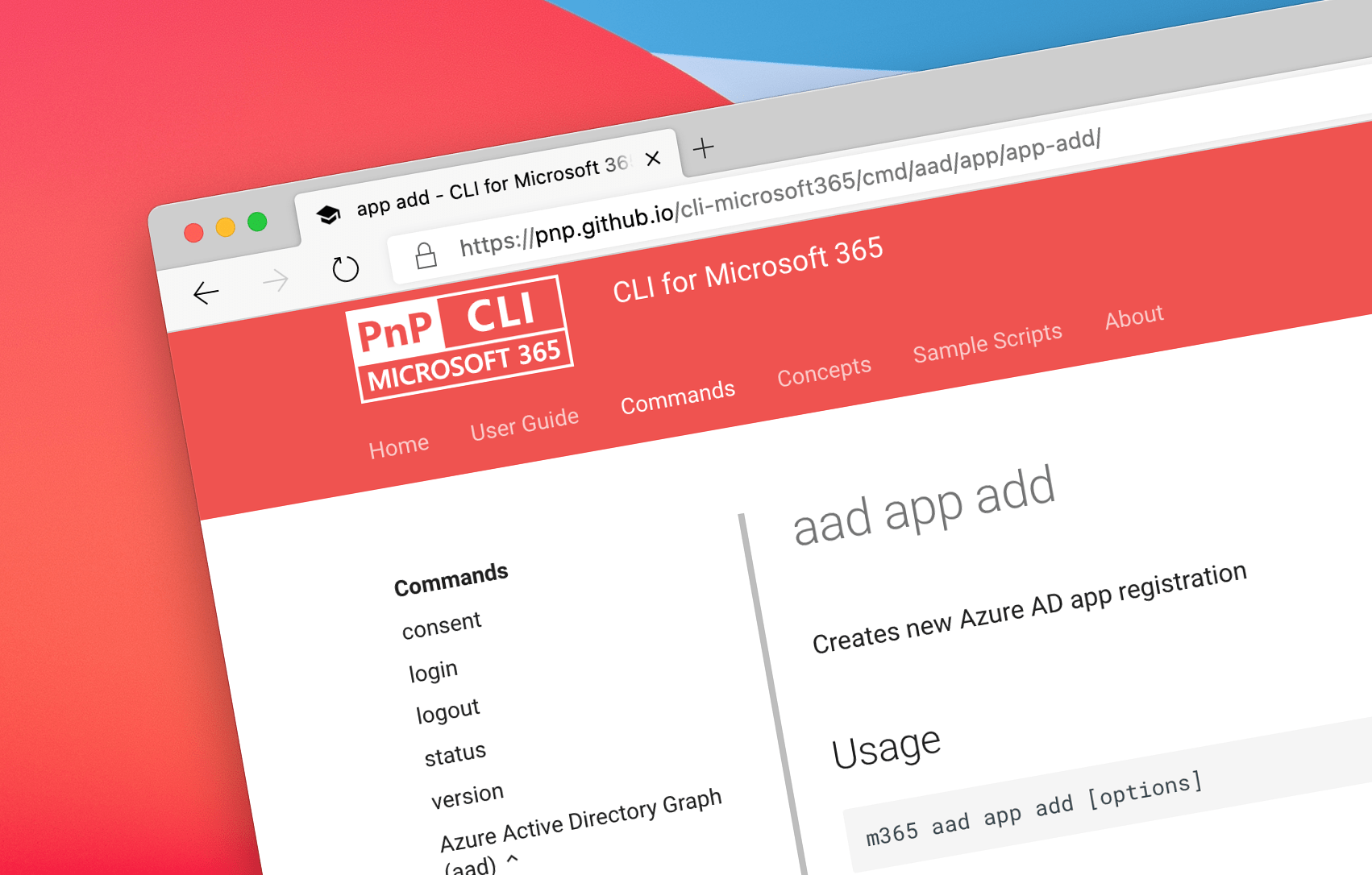 Need to automate creating Azure AD applications? Look no further. It just got easier with CLI for Microsoft 365.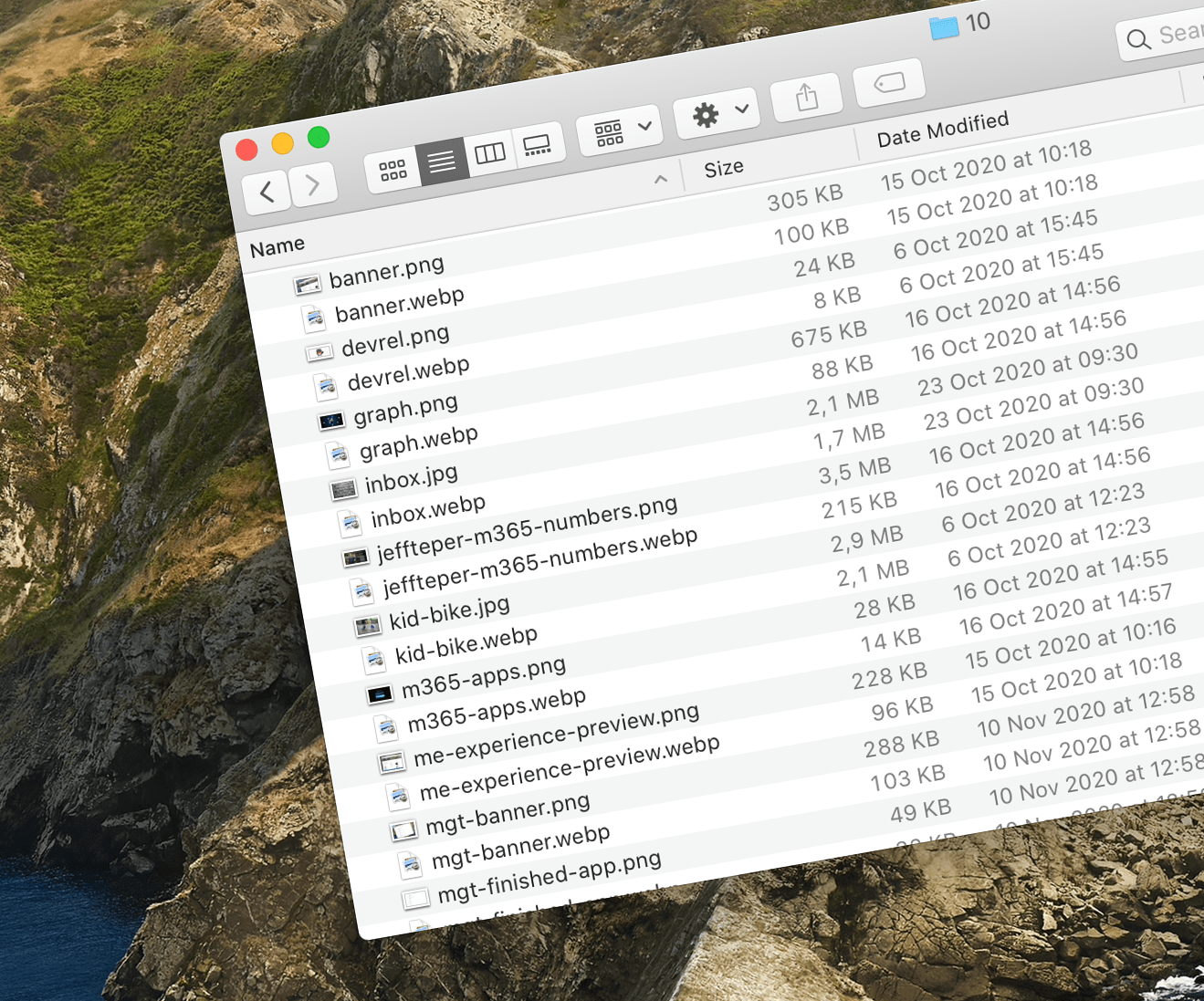 Quickly convert multiple images to WebP and improve the speed of your website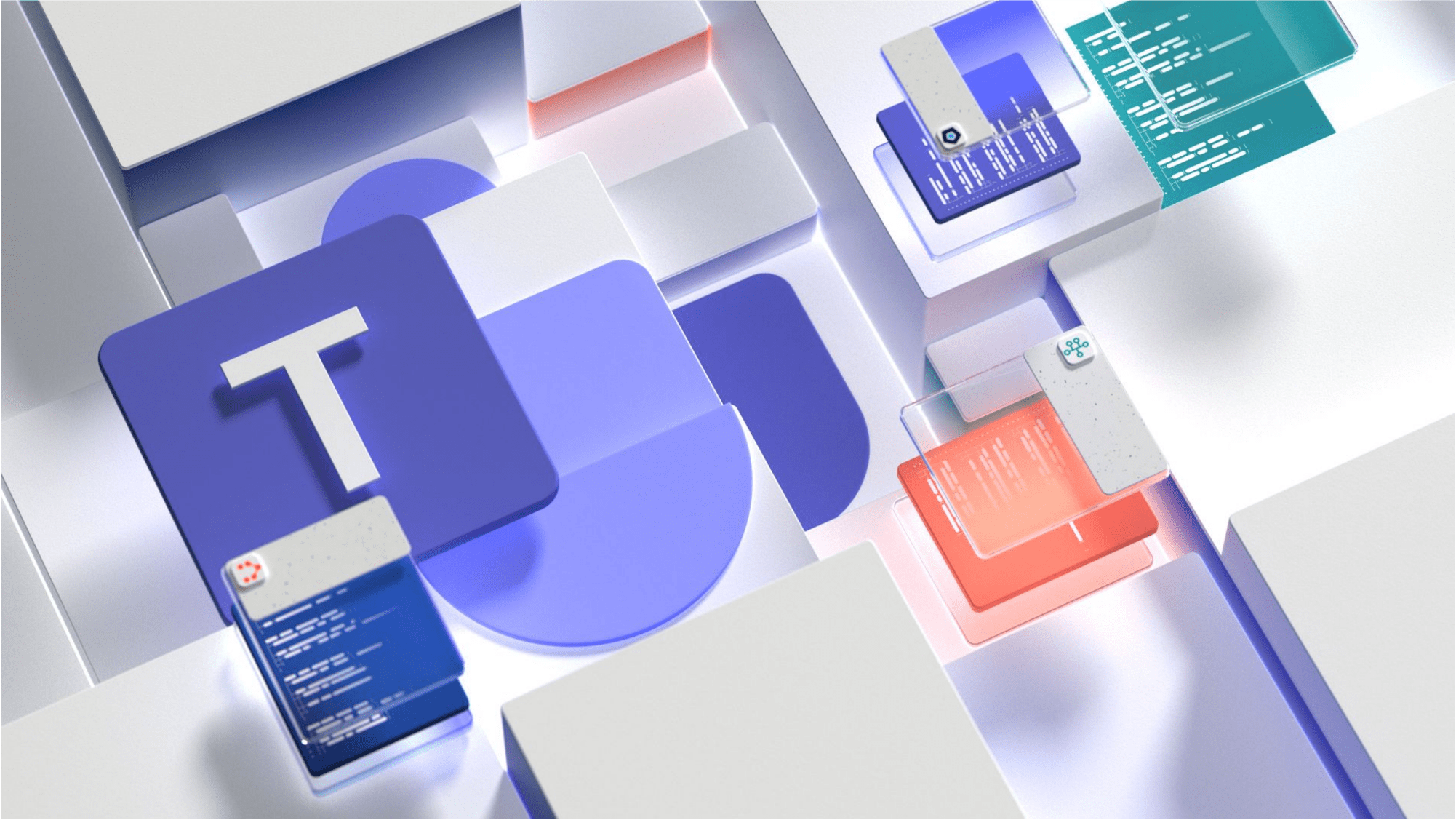 Bring your app to Microsoft 365 and reach 250 million users in 3 steps.