Tips and best practices for building applications on Microsoft 365 by Waldek Mastykarz - Microsoft 365 Cloud Developer Advocate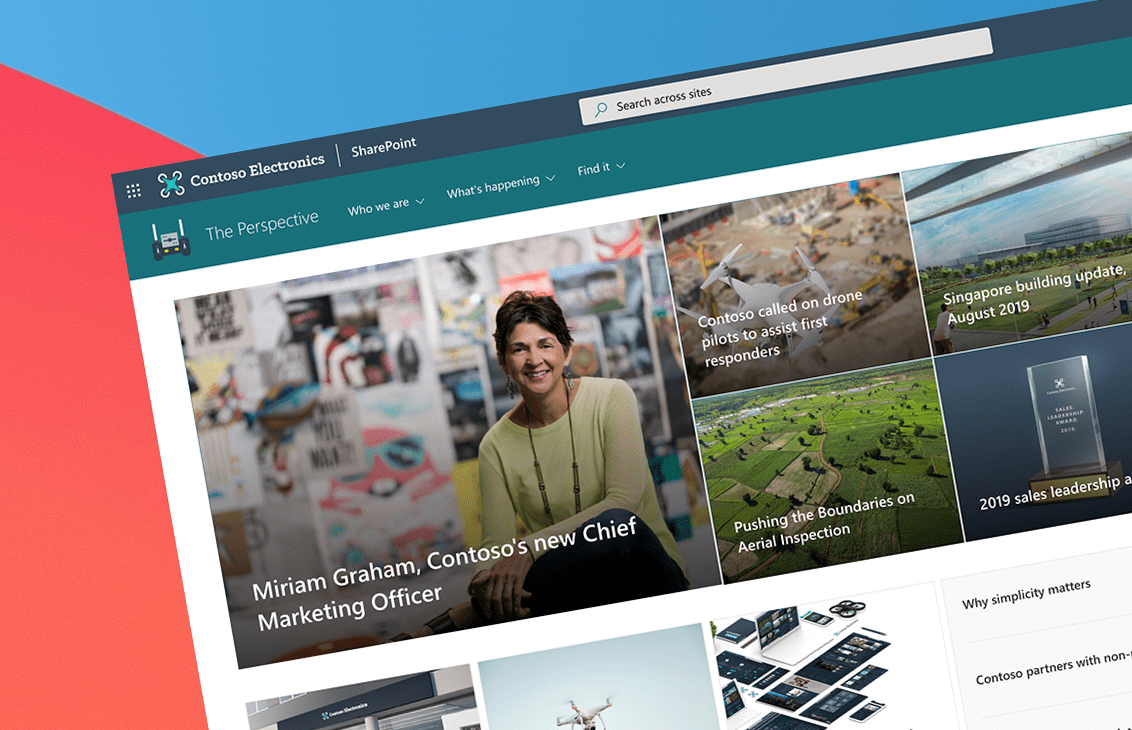 You want to build an app using SharePoint Framework and wonder which framework you should use? Here's my personal advice.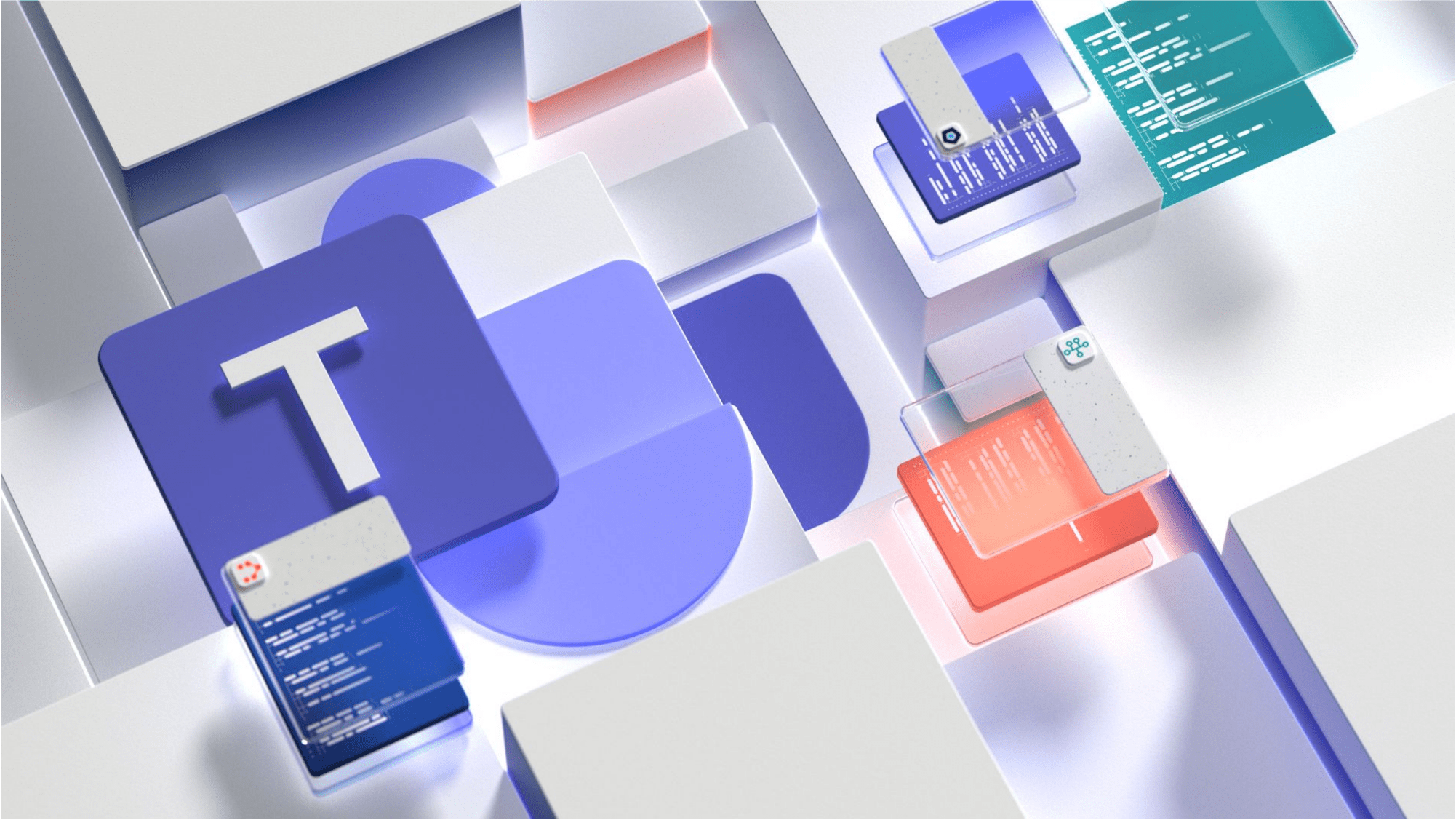 Microsoft 365 is a rich platform for building applications. Here are the types of apps you can build on Microsoft 365.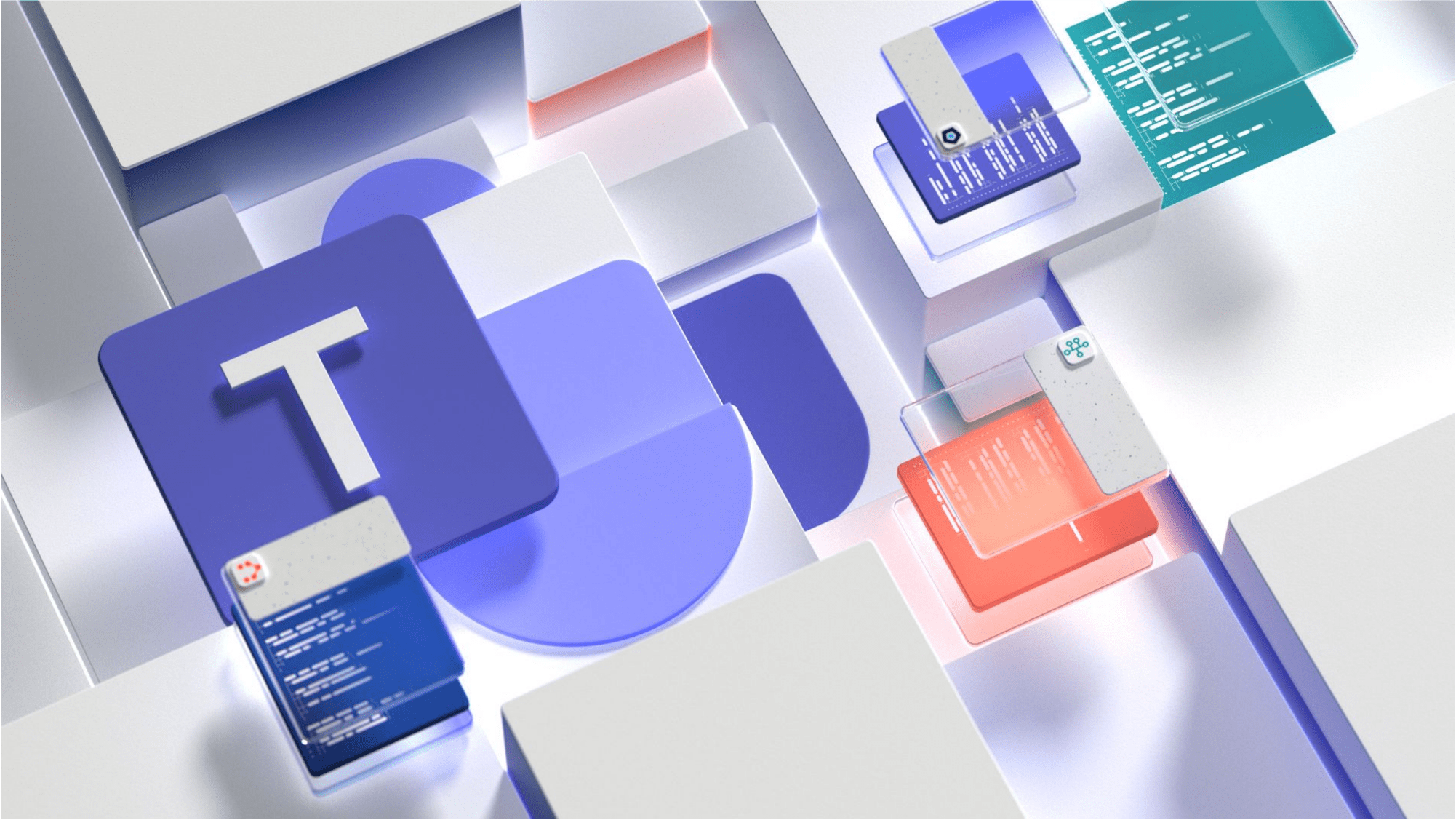 Say you're building a Microsoft Teams tab with Single Sign-On (SSO). In your tab, you want to connect to Microsoft Graph to show some data from Microsoft 365. Here is how to do it securely.